Youth soccer training program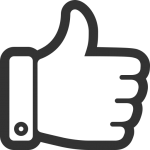 Video & instruction sheets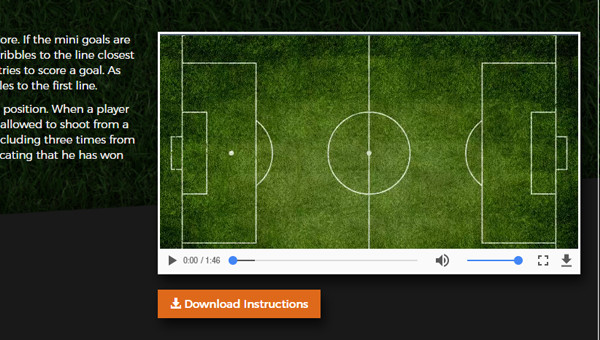 More than 125 video's & print these sessions and drills to take with you onto the training pitch.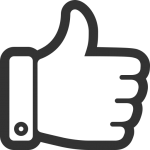 In only 10 minutes with high quality video's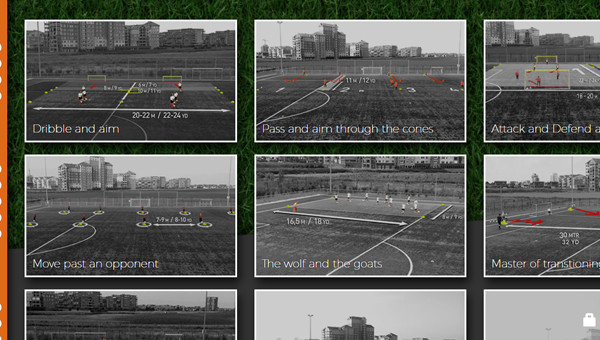 Video supported with voice over and graphical layer for better explanation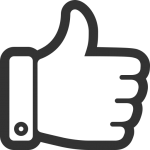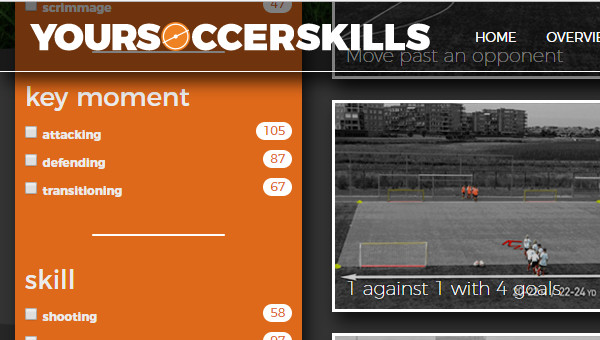 Select the numerous video's with multiple filter options
Special Youth coaching Exercises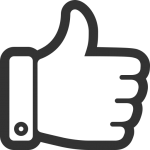 Video's for all age groups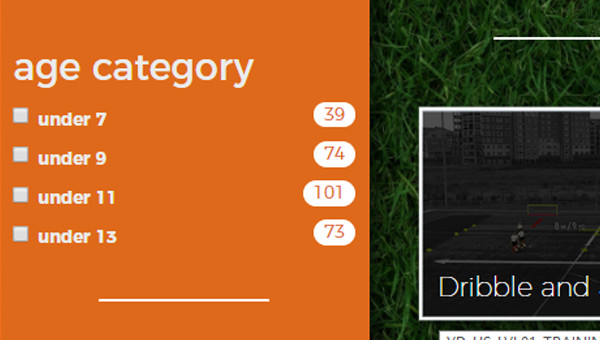 Specific trainings for every age group (u7 – u 13) equals more fun!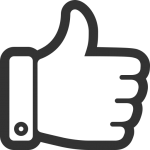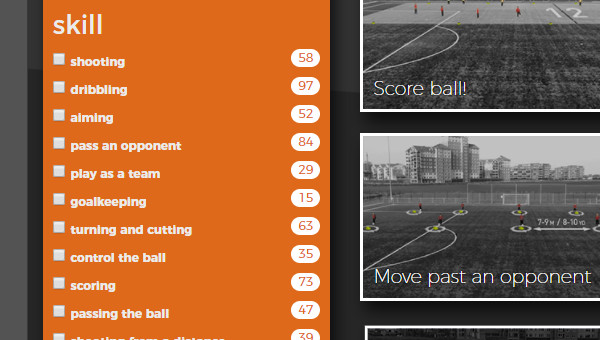 Filter on skills like shooting, dribbling, goalkeeping and many more!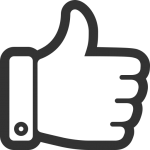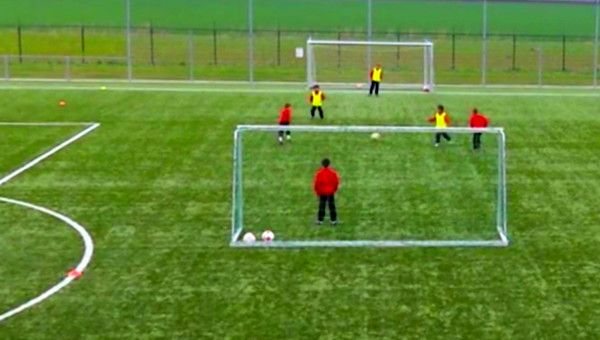 Share exercises before practice is a guarantee for good preparation!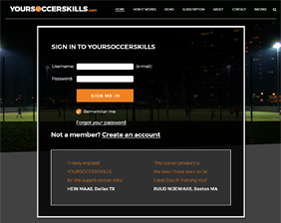 Get a 14 day free trial and access to 10 video exercises.
Upgrade from free trial to premium for only $49 annually.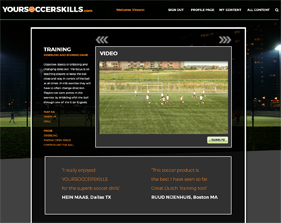 More than 100 videos and trainingsheets to use during practice.
Plan all soccer trainings weeks in advance.
85% of our grass root coaches experience this as extremely easy and fun.
Soccer players experience the many exercises as fun and exciting.