Happier players through better training
Do you want happier players through better training? Give your kids the most challenging training sessions, with a unmatched variety of exercises based on the successful and famous Dutch Soccer Academy? For all your coaches, independent of the level of the coach.
Suitable for Soccer Moms and Dads, sport teachers and even experienced trainers.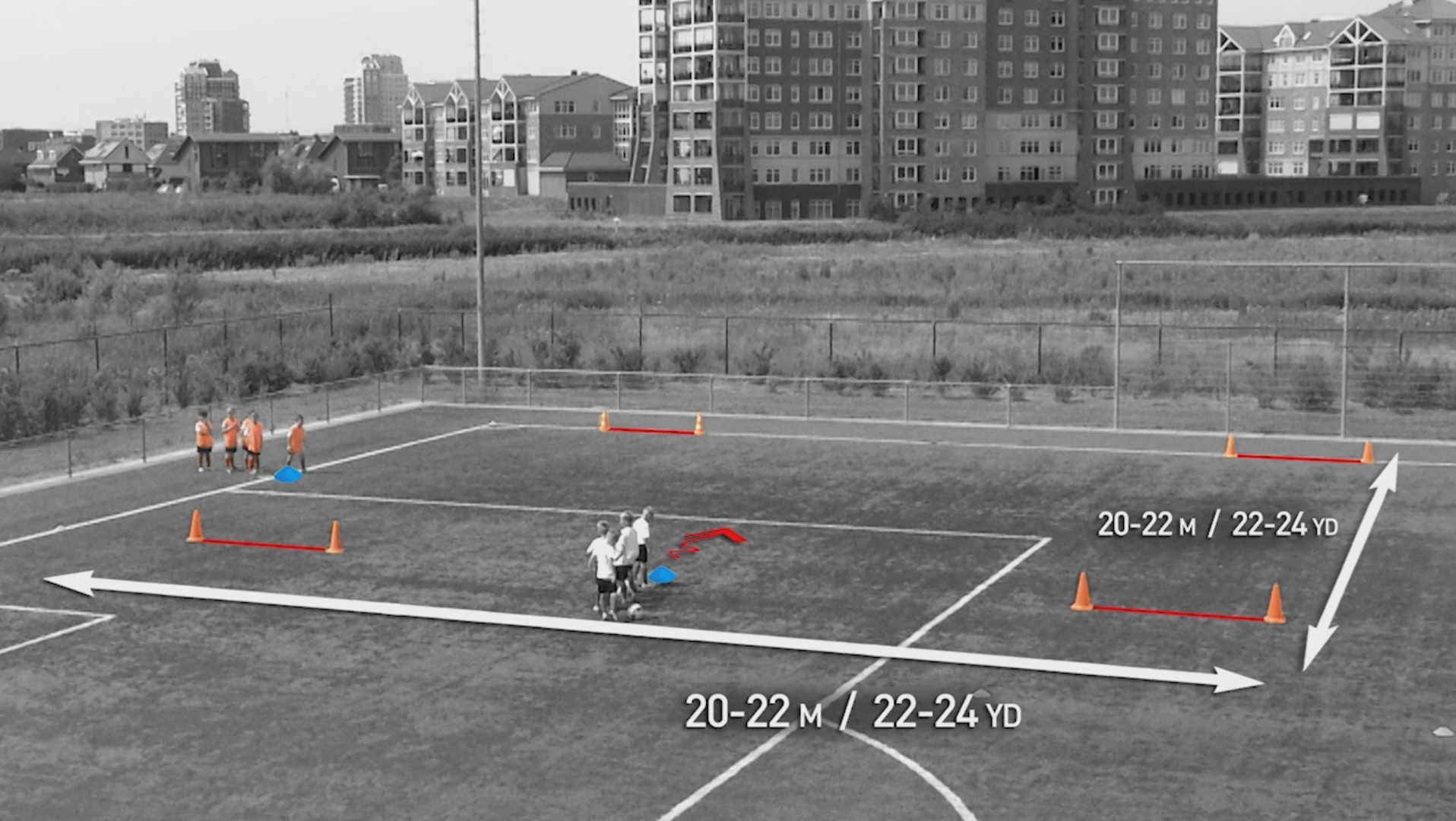 YourSoccerskills for Clubs will offer all your coaches a complete training program throughout the season.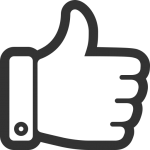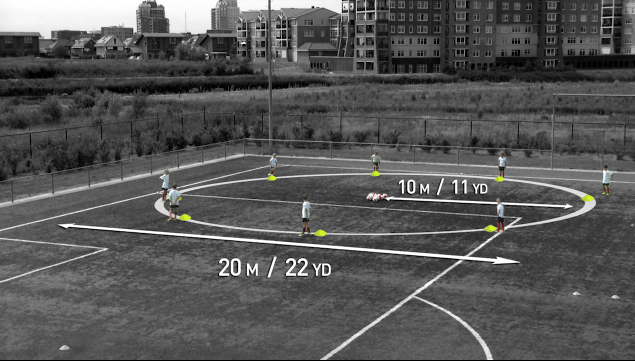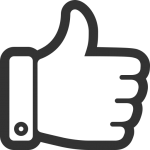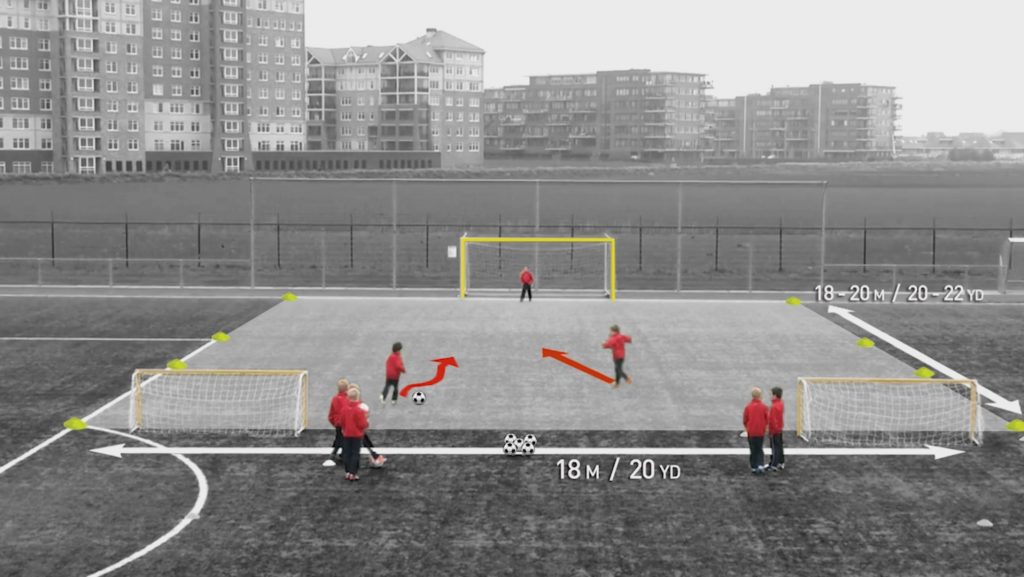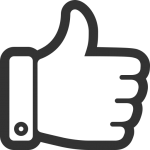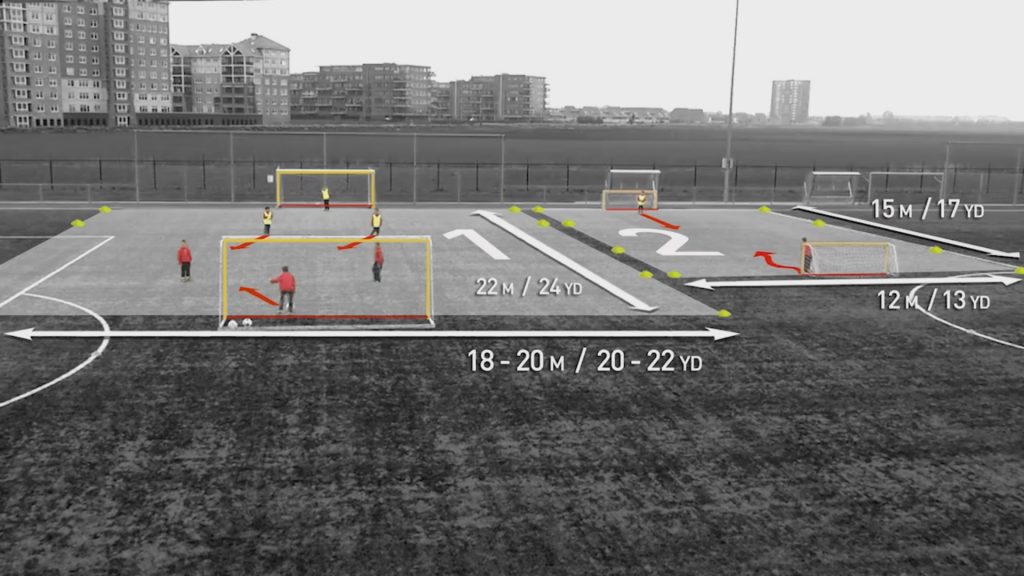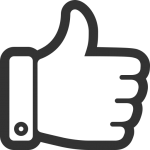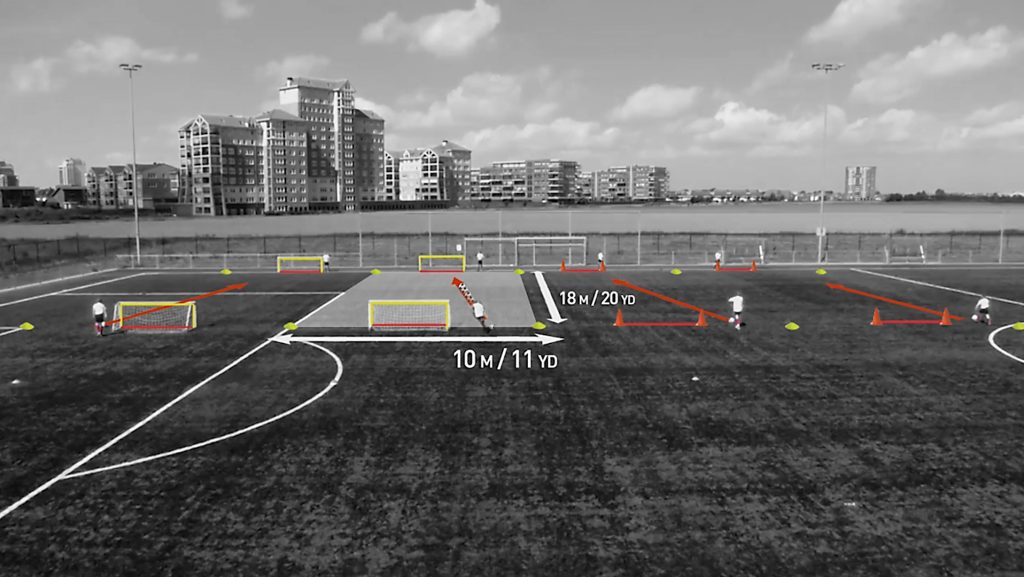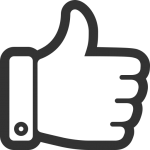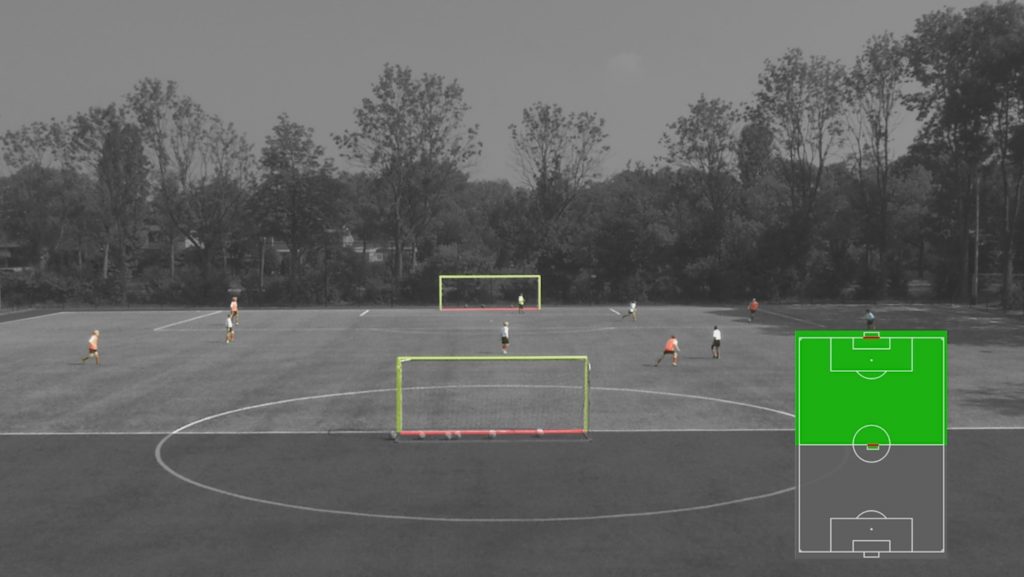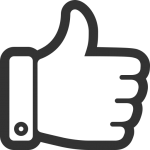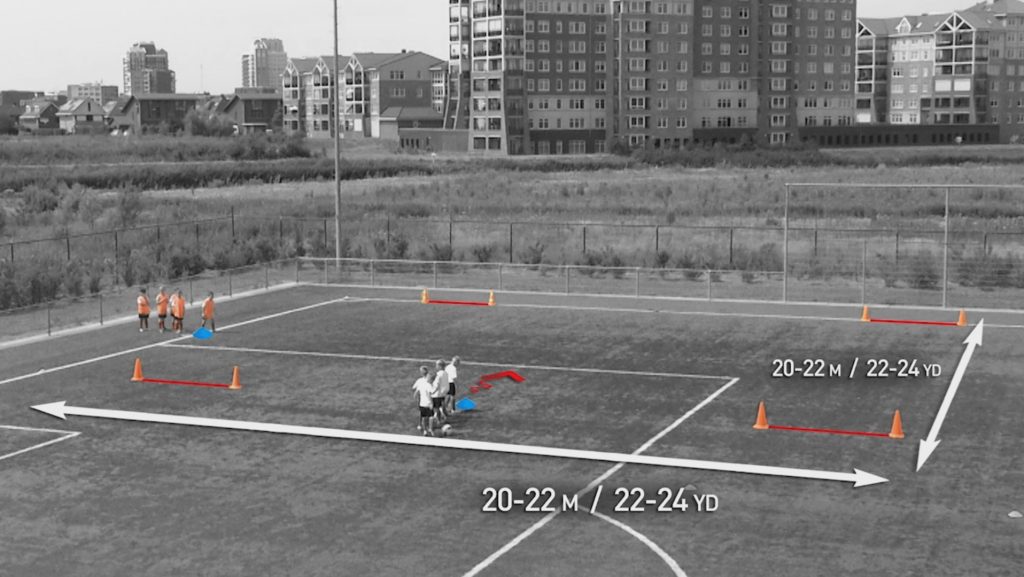 Get access to challenging and fun exercises in 3 steps
So, is your club ready for a major progress in training sessions and are your grass root and youth players ready for more fun and challenge? Then do not hesitate and contact us for a club subscription.
A whole year soccer training fun with over 100 video exercises provided with voice over, graphical explanation and a PDF file to take with you. Contact us for a free trial period.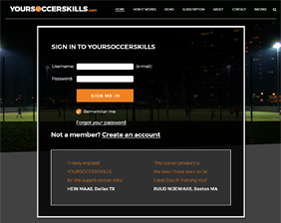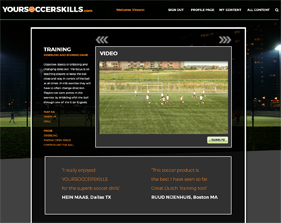 Kampong, biggest sportsclub in the Netherlands (5000 members +)
When we decided to sign a contract with Yoursoccerskills, we were hoping that it would bring better training to our grass root and youth players. After only a few weeks and a lot of compliments from numerous coaches who worked with the product, we started to realize that Yoursoccerskills is actually the best online soccer product money can buy.
Now we are working with the product for the fifth consecutive year. With over 120 Youth trainers we can say that Yoursoccerskills is a big hit on our club. Every year new trainers learn from the online course but also from each other. It is becoming a more and more binding factor on the field. We really advise every soccer club to work with this strong online tool.
Ruud Nijenhuis, technical director Kampong Utrecht.
We help these clubs improve their youthteams

Interested in our unique video material?