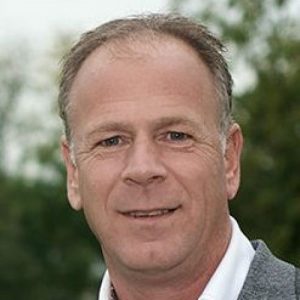 Yoursoccerskills was founded in 2012 by Vincent van Sas, Frans Vertregt and Jorg van der Breggen. Yoursoccerskills developed a unique e-learning course for soccer trainers. First for the Dutch market, since 2015 also for the international market.
Today Yoursoccerskills is one of the most innovative soccer companies in recreational and campus soccer, understanding the needs of beginning soccer coaches worldwide.
Yoursoccerskills developed a total soccer solution with the use of high end video training exercises with which our customers and users can implement a complete strategy to improve youth soccer in their club, region or country.
The methodology of Yoursoccerskills are amongst the top of the world. Our ambition is to become world leader in total soccer for all youth trainers worldwide!
In Holland we believe that Soccer should be a lot of fun. That's why our philosophy is based upon a services where we educate in a pleasurable and playful way.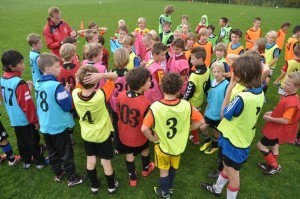 Yoursoccerskills provides every day thousands of trainers with the finest training methods.
In the Netherlands, homeland of the parent company, more than 15,000 trainers on a weekly basis make use of the unique teaching method in order to give children a challenging soccer training. In Asia, more than 3,000 schools make use of the particularly suitable method for every trainer, young, old, experienced or inexperienced. Now this method is also available in the English speaking soccer market. Based on balanced and challenging practice materials, every trainer, father, mother, school teacher or sports teacher can prepare a fulfilling training, which children visibly enjoy. Every child has the right to an enjoyable soccer training. Yoursoccerskills takes care of that.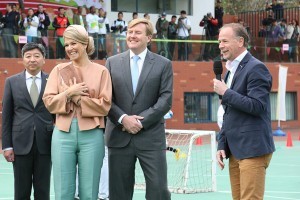 Yoursoccerskills, founded in 2012, played an important role during the royal Dutch state visit to China.
A presentation for the royal couple by Yoursoccerskills was one of the first events on the agenda in Beijing. Approximately 50 Chinese children, trained by 3 Dutch trainers, displayed how the Netherlands and China work together towards the advancement of soccer. The royal couple clearly enjoyed the happy children entirely immersed in their game and in doing so, demonstrated that soccer brings people together. Yoursoccerskills is extremely proud of this milestone in the history of the still young company.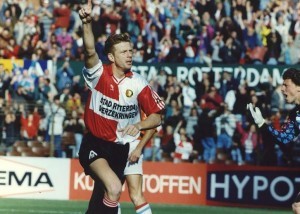 Yoursoccerskills has worked hard this past period on its relationships with top trainers inside and outside the country.
These trainers support organizations worldwide who have decided to work with the unique product, suitable for experienced and inexperienced trainers alike. In the past period, countless trainers have travelled to places like China, India and the United States. They are the ambassadors of the Dutch soccer school and support us with the large-scale implementation of this philosophy. John van Loen, renown Dutch and international player from teams like Ajax Amsterdam, FC Utrecht and Roda JC is one of the many trainers that work closely with Yoursoccerskills. Also in the United States of America, Yoursoccerskills has plans to implement the Dutch soccer school on site if desired.
YourSoccerSkills
Saint Charles, MO 63302
PO box 1976
[t] +31 79-7600335[e] info@yoursoccerskills.com[w] www.yoursoccerskills.com
Interested in our unique video material?
FIll in the form below and we'll be in touch to see how we may help you.