USA Businesspartner
– Europa Challenge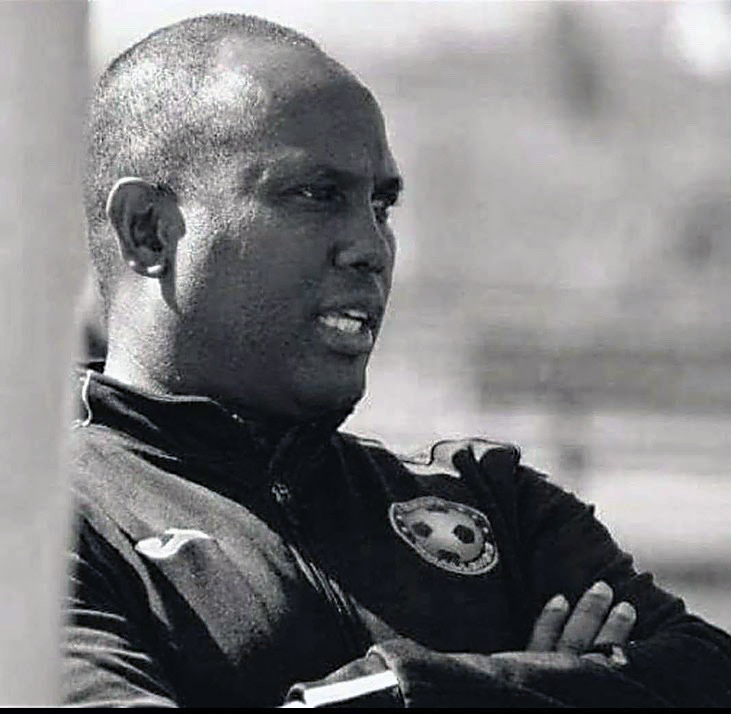 Since August 2018, Yoursoccerskills is represented in the USA by Gerold Kent, director of the Europa Challenge program, based in San Diego (Ca).
Gerold Kent is responsible for sales, marketing and promotions in the USA.
Since October 2011, Europa Challenge has been specialized in organizing international training programs, talent camps, scouting and recruiting.
ADDRESS
EUROPA CHALLENGE
San Diego,California USA.
WEB
E-MAIL
PHONE
For Assistance, please call
+1 760 270 6246